Lets face it, Agile Retrospectives, like all things, can get a little stale when they become too habitual. Maybe you're finding yourself in a rut answering the same old questions with the same old sticky notes, or maybe you're just looking for a fun twist on an already effective routine. Just like how the holidays add some fun to an often cold and dreary time of year, mixing up retrospective formats helps bring out fresh ideas, surface new pain-points, and build relationships on your team. Retrospectives happen frequently enough that there's plenty of opportunity to try something new, take what you like, and make your normal routine better. As we head into the holiday season, we wanted to share some of our favorite holiday-themed retros.
Thanksgiving Feast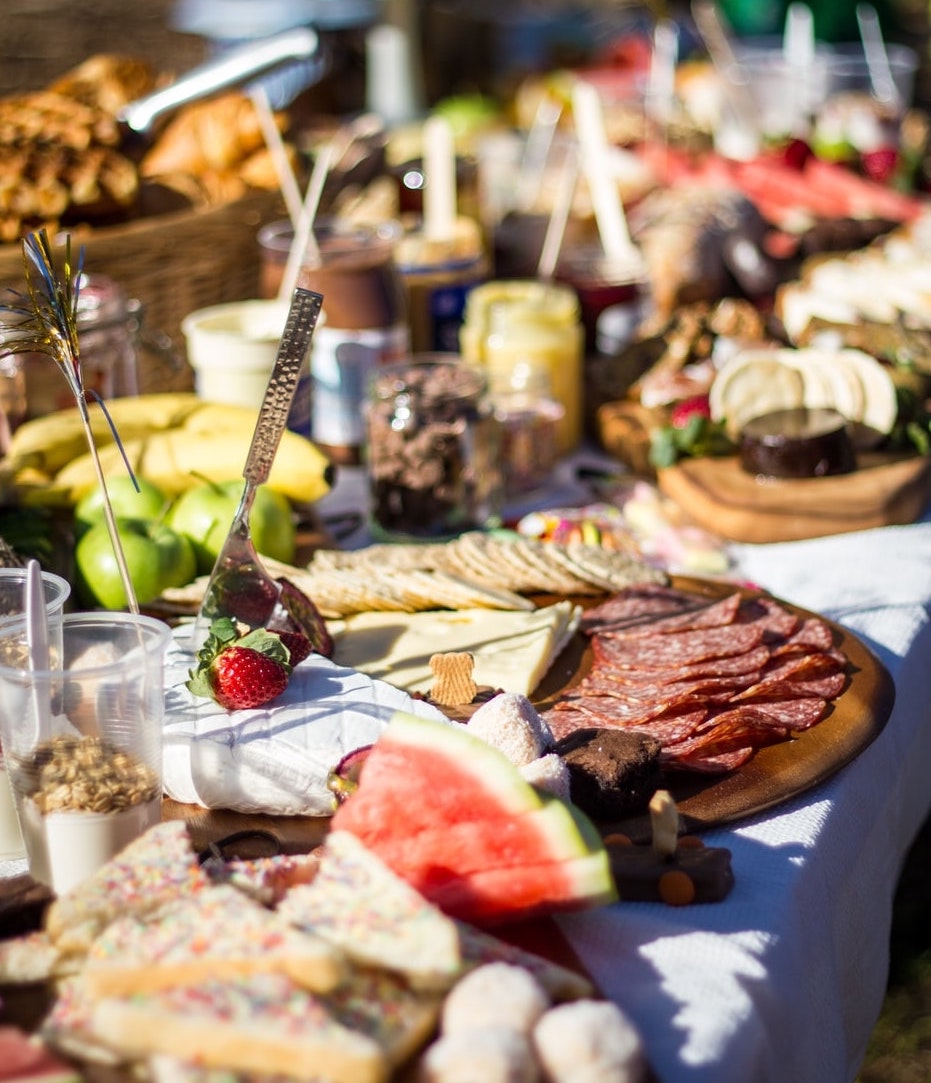 Thanksgiving to us is all about good food, and quality time with friends and family. As an organization, we like to reflect on what we are thankful for (we even have a slack channel for doing so!) and Thanksgiving gives us the opportunity to do that on a larger scale.
We start with some questions for the group: What is your favorite food? What food do you hate? Are there any foods you were surprised to find out you actually liked? What about a food that you thought might be tasty, but turned out to be gross? We can write our answers to these questions on the four corners of a whiteboard.
Now we can talk about our sprint with the same types of questions. What did you enjoy? What did you dislike? Were there any pleasant surprises? What about things that turned out to be worse than we expected?
Finally, no true gathering is without the 'elephant in the room'. We strive to be open and honest with feedback, especially in a retrospective, so what's the big thing that nobody is talking about? Write that one smack in the center of the whiteboard.
---
These are just four ideas of ways to give your next retrospective a holiday twist. As you can see, there are infinite possibilities. We hope that the time off that often comes with the holiday season can be a time of relaxation and reflection for you and your team. If you have any favorite retrospective formats, join the conversation on Twitter or drop a comment on Facebook, we'd love to hear from you!